A Born Leader.
A leader never rests on his laurels. Where does a nearly 100-year strong lineage find its next expression? The preeminent Sandesh Group incepted Satyesh Brinechem, acknowledged as one of Asia's largest and most integrated producers of Bromine and Industrial salt. Our vision to harness the ocean is creating waves as Satyesh Brinechem strides like a colossus in the field of marine chemicals. .
Leadership is about being limitless in spheres of influence. Think worlds as diverse as Flame Retardants, Oil Exploration, Water Treatment Chemicals, Agrochemicals, Pharmaceuticals, Textiles and Mercury Abatement – Satyesh Brinechem plays a pivotal role in all of them. Being integral to the lives of millions across the world. Our world-class array of marine chemicals is affording us the sweet taste of success.
Our focused approach and untiring efforts transformed a barren stretch of land into a monumental marine chemicals site, spread across 147 sq. km. Designed to be one of the largest manufacturers and exporters of high grade, export quality industrial salt and Bromine, it can manufacture a staggering 3.0 Million MTPA of Industrial Salt and 21,000 MTPA of Bromine. These capacities have helped us establish ourselves and leave an imprint on the global stage.
MORE ABOUT US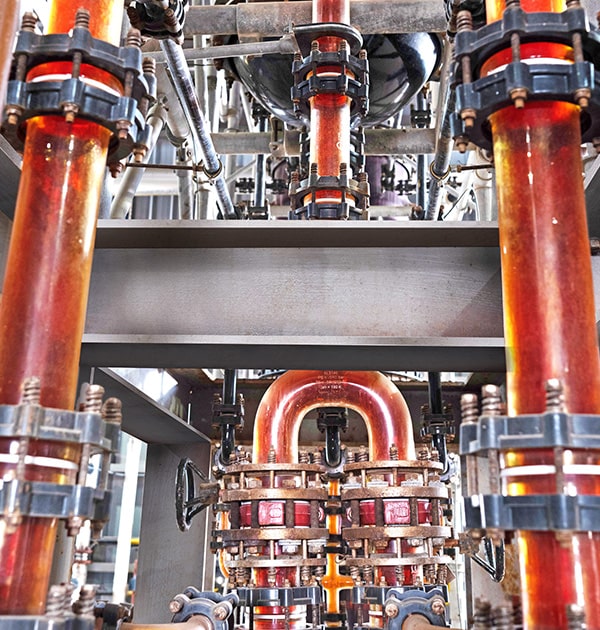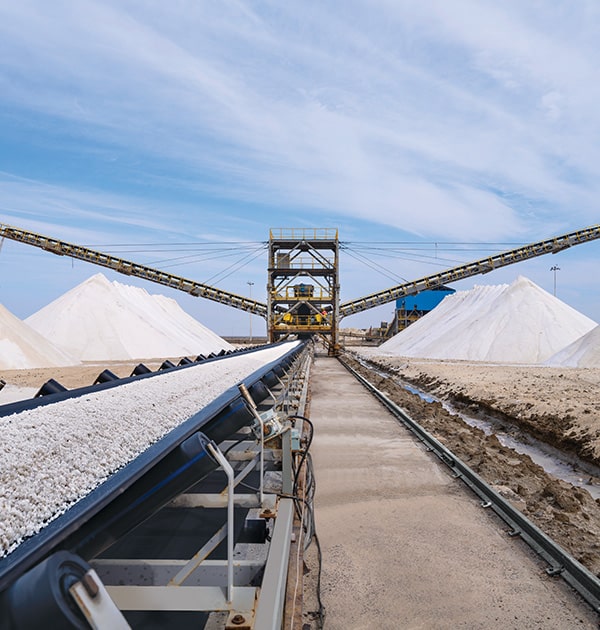 Salt is one of the most important minerals in the world. It has a wide range of applications in the chemical and food processing industry. It is also used as a major de-icing agent for the maintenance of roads during winter.
Know More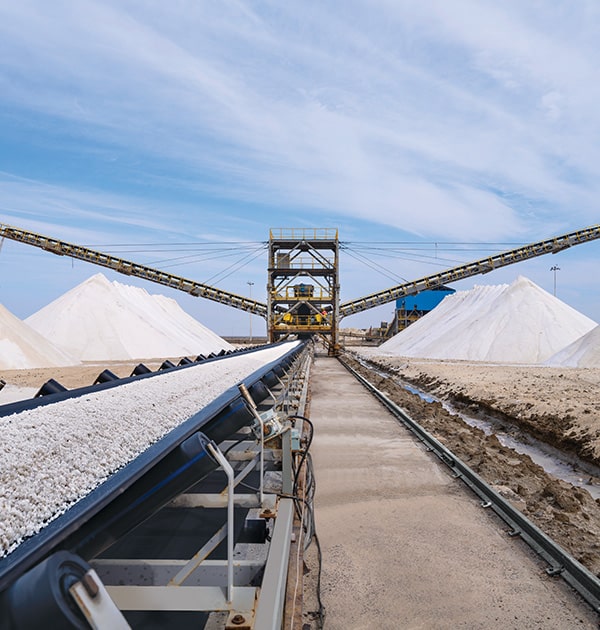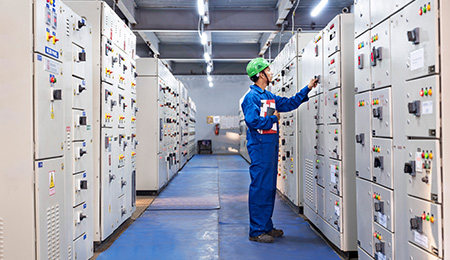 Installed capacity – Bromine- 21,000 MTPA and Industrial Salt -3.0 Million MTPA
Technology collaboration with globally renowned players like De Dietrich, QVF/ SIEMENS / TDPL
1.5 MLD Desalination plant
2 Salt Washery plants with 400 TPH capacity each
100 dedicated Lead Lined ISO containers of 8 KL & 6 KL capacity